Solar system usage
In this era, solar energy system are widely used in various parts of society. As one of the leading photovoltaic companies in Hubei Province, Wuhan Rixin Technology was the first to respond and signed a photovoltaic grid-connected power generation project with a total investment of 800 million yuan with Huangshi Economic and Technological Development Zone. Agreement to build photovoltaic solar systems for communities.
The solar energy system mainly uses solar panels independently developed and produced by Rixin Technology. The solar panels cover various types of solar panels such as monocrystalline silicon, polycrystalline silicon, and thin-film solar panels. The inverter uses a long-established inverter that Rixin Technology has cooperated with for many years. It provides a stable operating environment for the solar system. At the same time, the stability of the entire solar system has been recognized by most customers.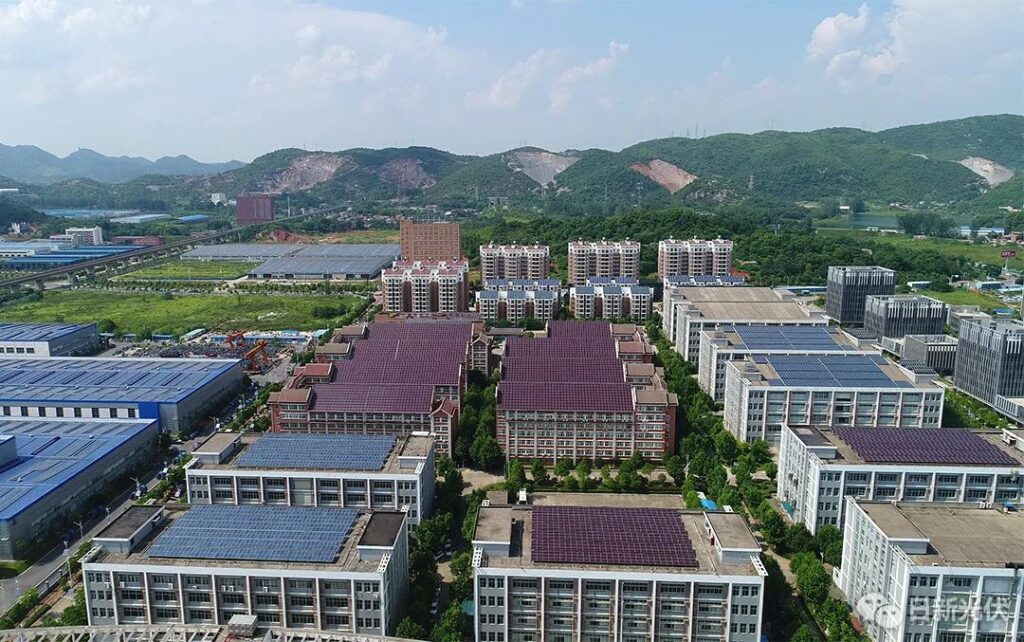 Photovoltaic systems in Huangshi Jinshan Solar Power Concentrated Application Demonstration Zone have been widely used in large shopping malls, large industrial bases, Red Star Macalline Home Plaza, Melya Industrial Park, Huangshi No. 1 Middle School, Jinpai Liquor Health Industrial Park, Cihu Various facilities such as high-tech comprehensive office area, aerospace cable industrial park, Huangshi Hardware City, Hangzhou Home Textile City, etc. In these large builders, Rixin Technology's photovoltaic systems have been running stably for a long time.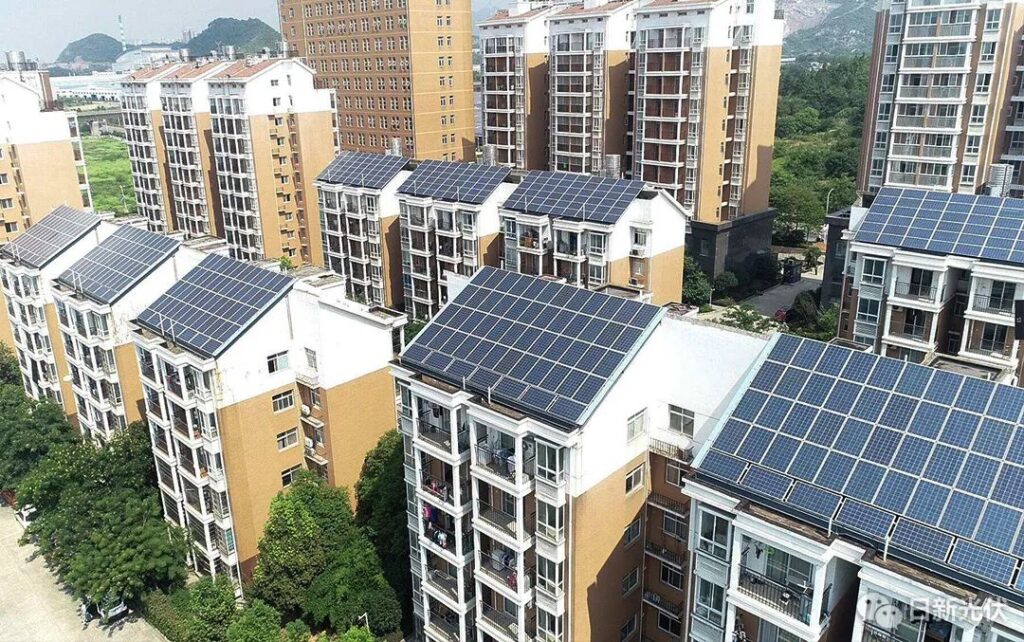 The photovoltaic module products designed by Rixin Technology for buildings have a lifespan of more than 30 years, stable income, and are compatible with industrial buildings, commercial buildings, home buildings and various outdoor facilities. This is an advantage that other energy systems do not have. Rixin Technology has been engaged in the photovoltaic industry for more than 20 years and has mature and complete industrial and household green power solar solutions. Rixin Technology can provide you with solar energy solutions that suit you