Are you still troubled by roof leaks or renovation problems? Are you distressed by high electricity bills? We help you solve it at one time!
Under the background of the national "dual carbon" goal and the advent of the era of affordable photovoltaics, rooftop photovoltaic power generation has become the choice of many people, whether it is government agencies, schools, factories or households, etc., when they choose to install photovoltaic power generation systems and enjoy clean and affordable clean energy At the same time, it is also inevitable to worry that the installation of photovoltaics on the roof will cause water leakage or affect the roof renovation due to natural water leakage, which is also a pain point faced by many photovoltaic companies.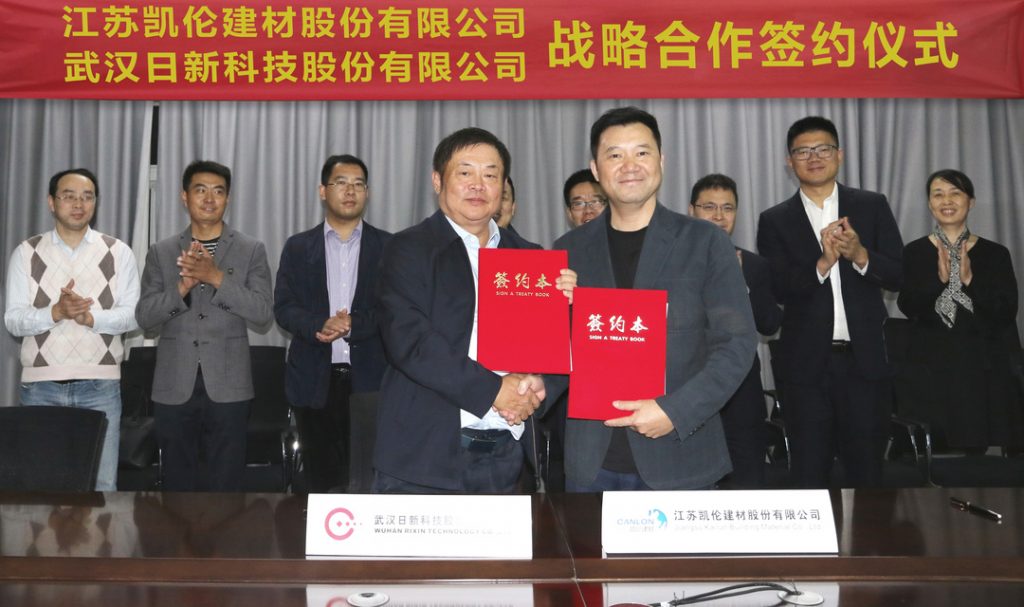 The operation period of a photovoltaic power station is usually 25 years, while the current roof waterproofing shelf life in my country is mostly 5-10 years, and leakage or corrosion is common, especially the factory color steel tile roof, which needs to be refurbished every 5-10 years. The photovoltaic modules laid on the roof may affect the waterproof maintenance operation, and the removal of the photovoltaic panels will cause great economic losses.
Kailun Co., Ltd. is the first GEM listed company in China's construction waterproofing industry. It is committed to becoming an international leading manufacturer of functional building materials. For various photovoltaic and waterproofing application scenarios, it has built a top-level product with a service life of not less than 25 years. The waterproof photovoltaic roof product CSPV system provides a "full life cycle photovoltaic roof" solution integrating waterproof, thermal insulation, fire prevention and other functions.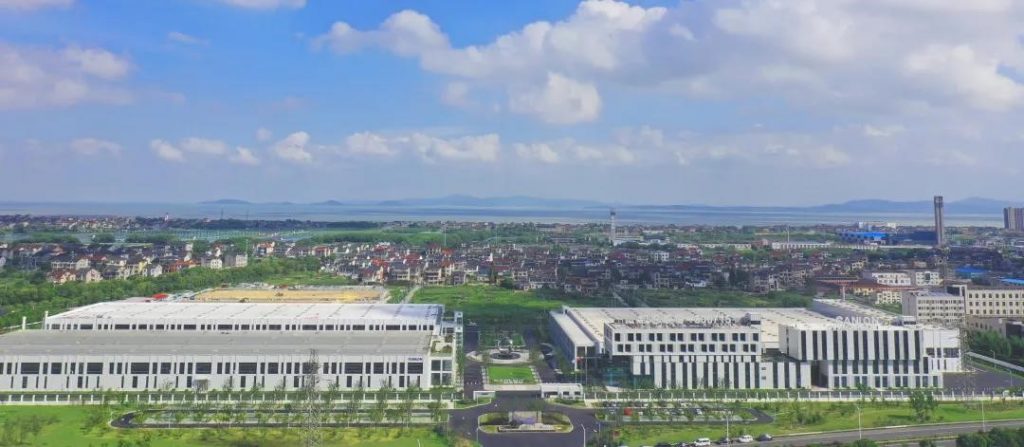 Recently, Rixin Technology and Karen Co., Ltd. signed a strategic cooperation agreement to integrate Rixin intelligent BIPV technology and Karen CSPV technology in response to building functional requirements such as waterproofing, thermal insulation, fire prevention and other building functional requirements and new energy digital system integration innovation requirements in different photovoltaic building applications. , Huawei digital energy technology, to create a zero-carbon building/park intelligent photovoltaic system solution for all-scenario applications, helping thousands of industries to achieve the goal of "carbon peaking and carbon neutrality" as soon as possible.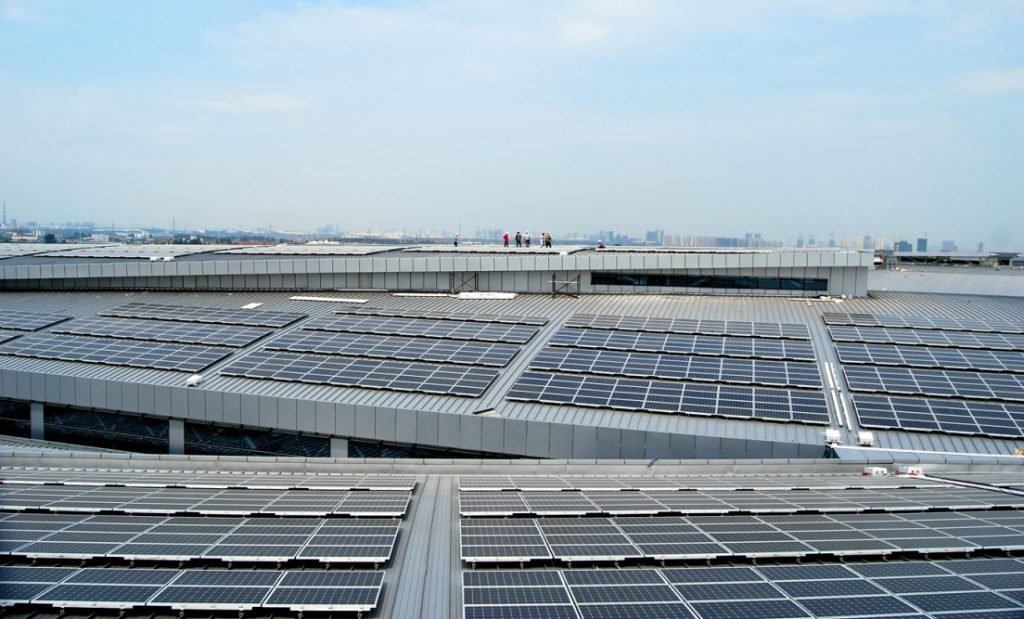 Rixin Technology is a high-tech enterprise integrating intelligent manufacturing of photovoltaic products, intelligent integration of photovoltaic systems, intelligent operation and maintenance of photovoltaic power plants and comprehensive utilization of new energy. He has gained rich practical experience and participated in the formulation of relevant standards for photovoltaic buildings.