In response to the national carbon reduction policy and to help achieve the goal of "carbon peaking and carbon neutrality", on July 13, Wuhan Rixin Technology Co., Ltd. Hereinafter referred to as "Shangke Group") signed a strategic cooperation agreement in Wuhan. The two parties will make use of their respective advantages to jointly promote low-carbon and green development, and carry out comprehensive strategic cooperation on accelerating the promotion and application of photovoltaic clean energy in the fields of passenger transportation and ecological cultural tourism.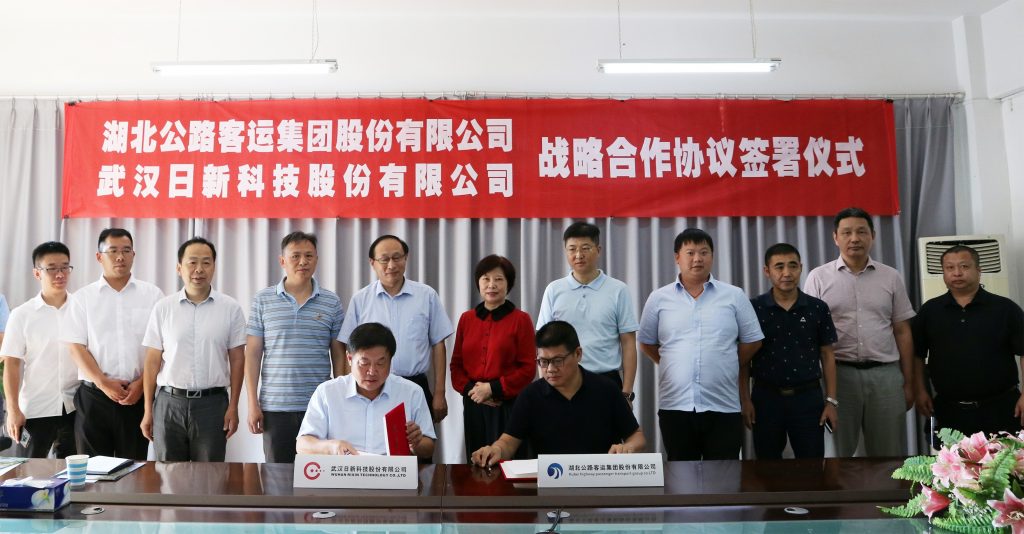 The provincial passenger group is a large professional state-owned road passenger transportation group. It is one of the top 100 transportation companies in China and one of the top 100 road transportation companies in China. 54 counties and cities are covered by the passenger transport network in each province, region and province. Adhering to the concept of low-carbon and green sustainable development, the Provincial Passenger Group will take the lead in building green and clean energy projects in passenger service facilities such as passenger terminals, office buildings, parking sheds, charging piles, etc. "Goal and contribute to rural revitalization.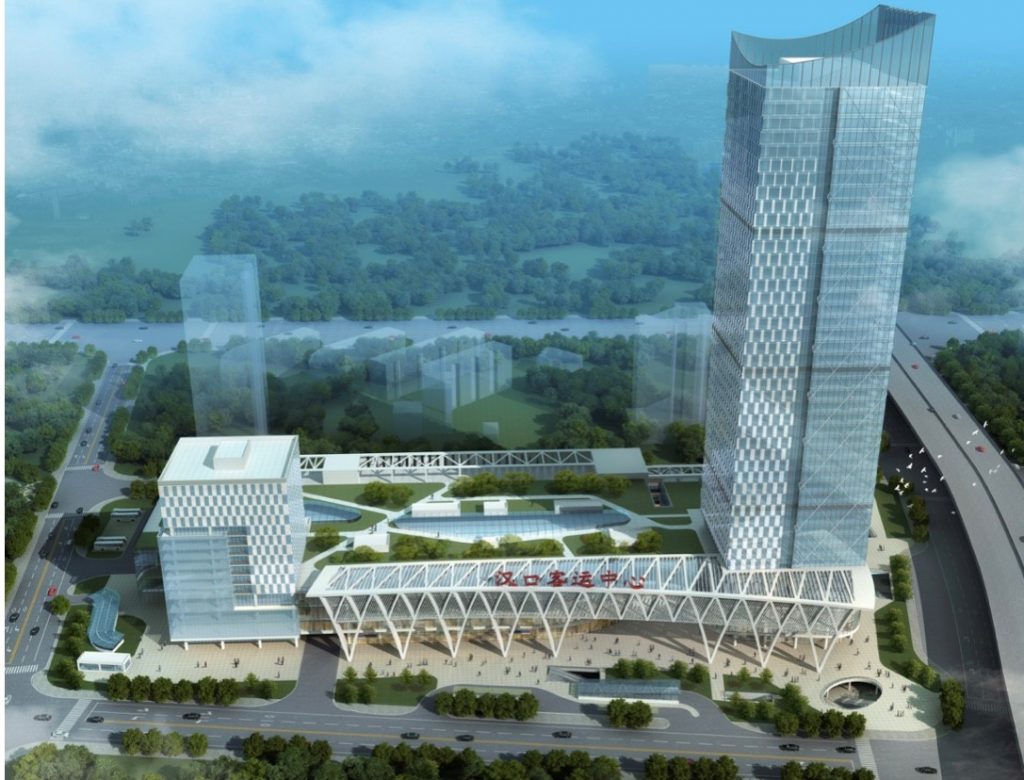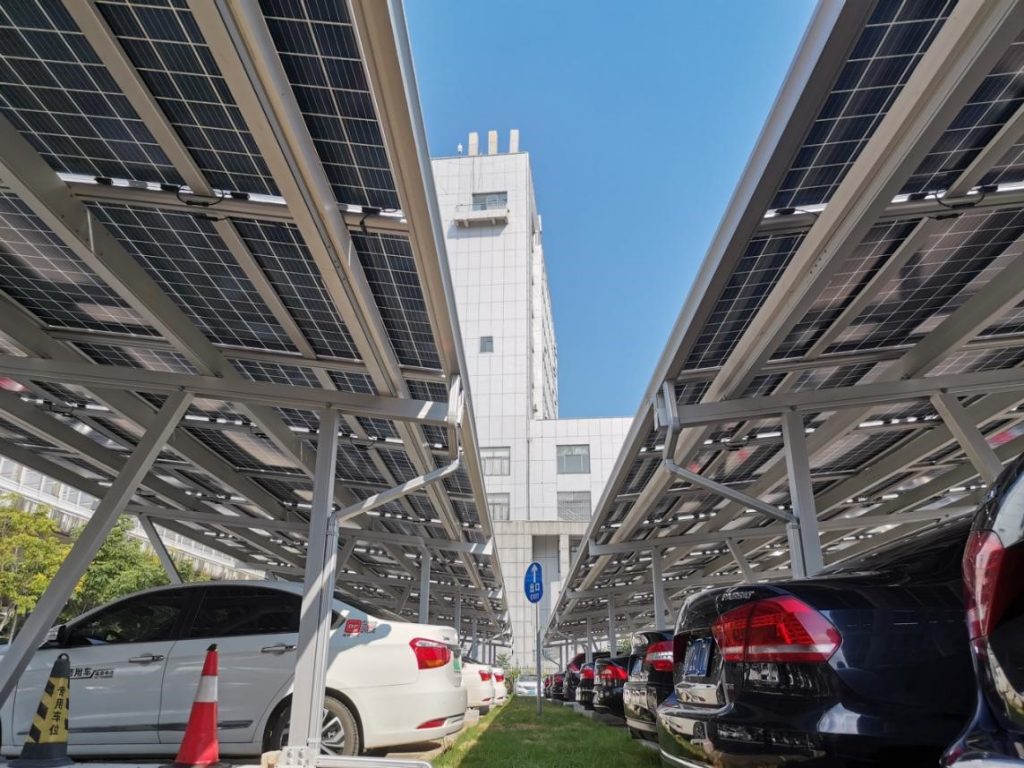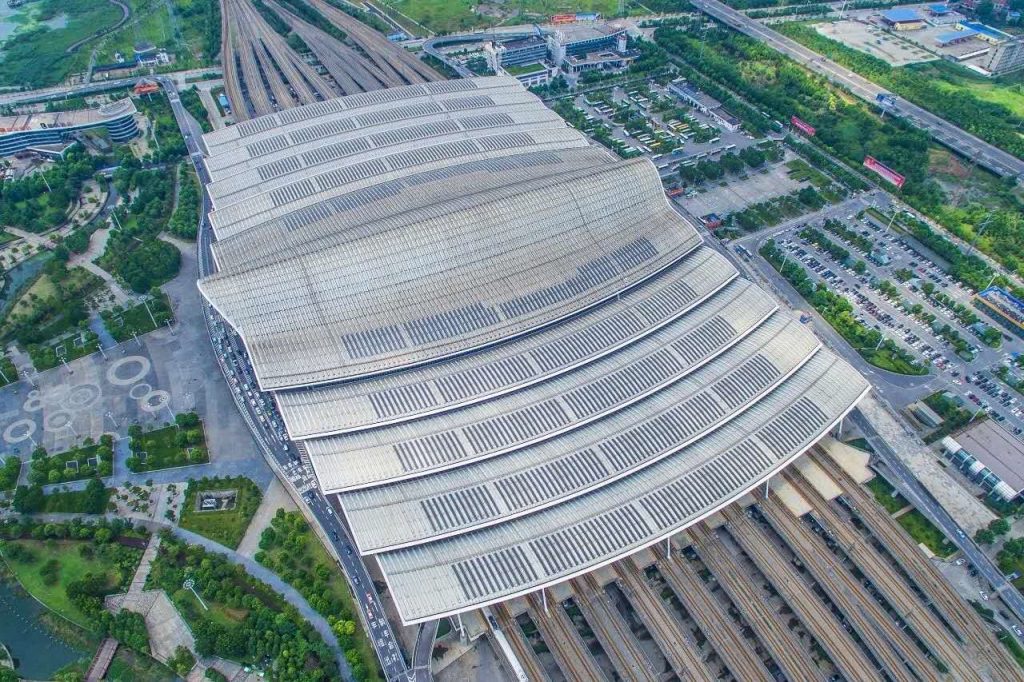 Rixin Technology is a national high-tech enterprise integrating photovoltaic product intelligent manufacturing, photovoltaic system intelligent integration, photovoltaic power station intelligent operation and maintenance and comprehensive utilization of new energy. field. Nissin Technology combines 20 years of BIPV practical experience with Huawei's digital energy technology to jointly launch household green electricity and industrial green electricity systems to provide reliable photovoltaic products, solutions and services for thousands of households and industries.
In this strategic cooperation, the two parties will jointly explore the photovoltaic carbon reduction model and applicable standards applicable to the passenger transportation industry, promote the low-carbon green operation of Hubei passenger transportation and the construction of a green and intelligent transportation system, and distribute clean photovoltaic energy for central enterprises and state-owned enterprises and institutions. The promotion and application of the company set an example, help energy conservation and emission reduction, and contribute to the early realization of "carbon peaking and carbon neutrality"!