The 15th (2021) SNEC International Solar Photovoltaic and Smart Energy (Shanghai) Exhibition and Forum" (hereinafter referred to as "SNEC Photovoltaic Exhibition") will be held in Shanghai New International Expo Center from June 3 to 5, 2021. SNEC Photovoltaic Exhibition is the most professional photovoltaic exhibition in the world. Its exhibition contents include: photovoltaic production equipment, materials, photovoltaic cells, photovoltaic application products and components, as well as photovoltaic engineering and systems, energy storage, mobile energy, etc., covering the photovoltaic industry each link of the chain.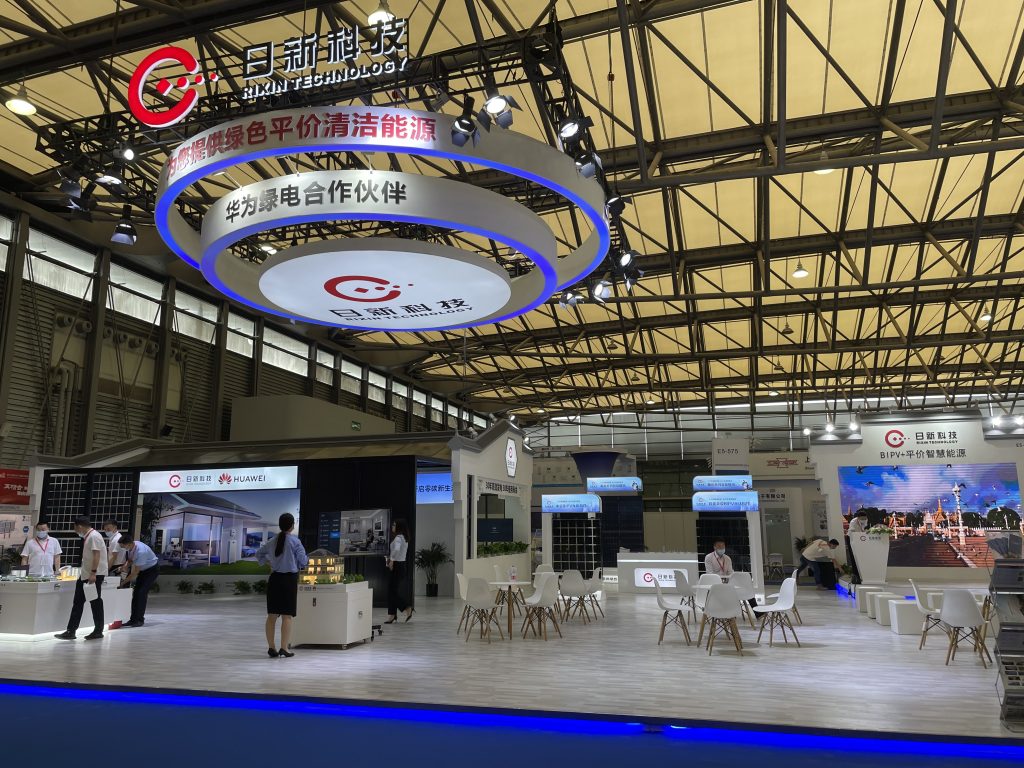 Rixin Technology is a clean energy company as well as one of the China's leading crystalline silicon solar power companies, committed to change the world by solar energy.
Formed in 2001, the company is headquartered in Wuhan.It has two manufacturing bases, with area 180000 square meters and fully automatic production lines. Through its rational investment and industrial, Rixin Technology has formed an entire chain including R&D of core technology, manufacturing, integration and service etc.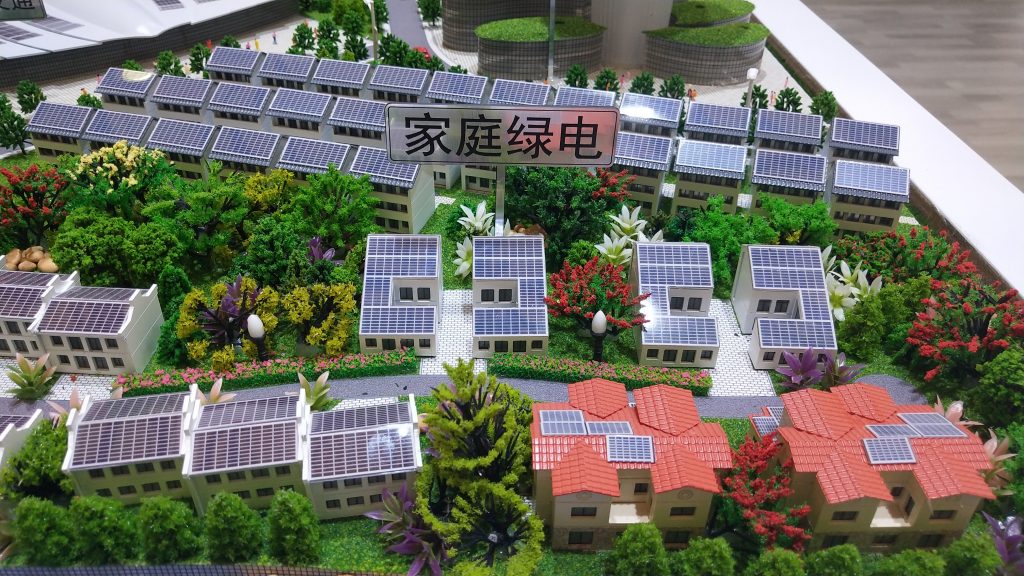 With core products covering high efficiency Perc mono half-cut bifacial module, BIPV laminated double glass module, Perc mono/poly framed solar panel, solar power system etc, at present, Rixin Technology's total installed capacity of solar projects exceeds 1GW.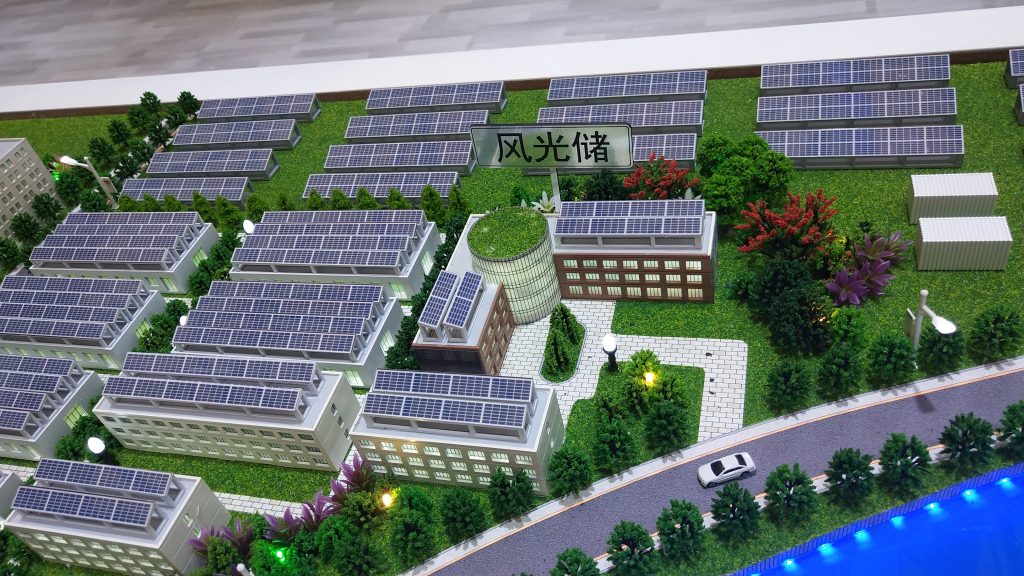 Rixin Technology believes that high efficiency crystalline modules will define the future of PV industry. Rixin Technology specializes in the development of high efficiency crystalline solar technical roadmap and it has become great PV companies in terms of its scale and the leading expertise in China.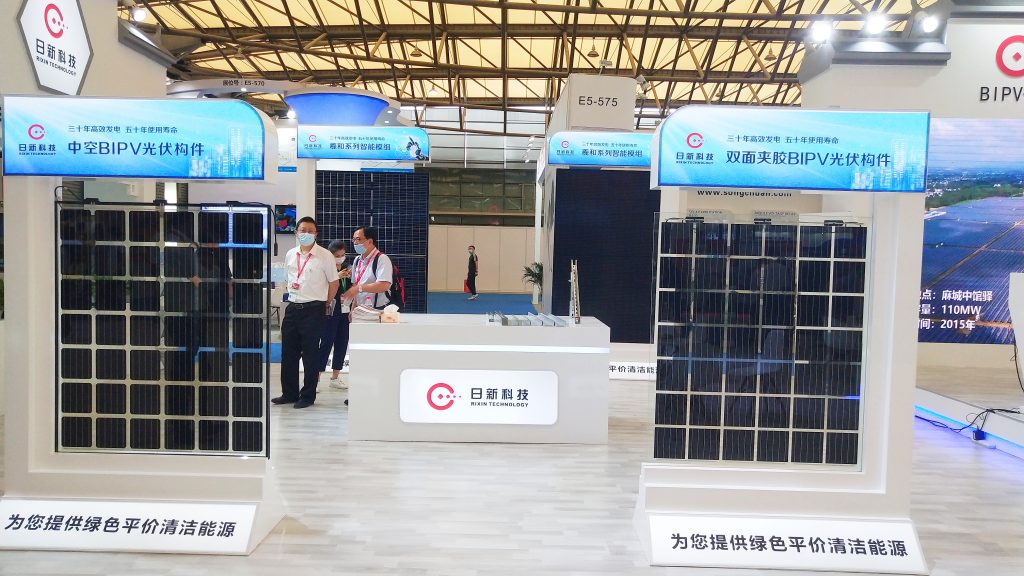 We use top-quality solar cells and EVA, TPT, strengthen glass, seal silicone etc. Our experienced staffs work together well to assurance quality under effective ISO system, CE, to assure our quality Our products are exported to Europe, America and Asian countries with safety certificates